Board Mommy
PREMO Member
Patron
85*, breezy, we had fresh fish at Pier 19 for dinner.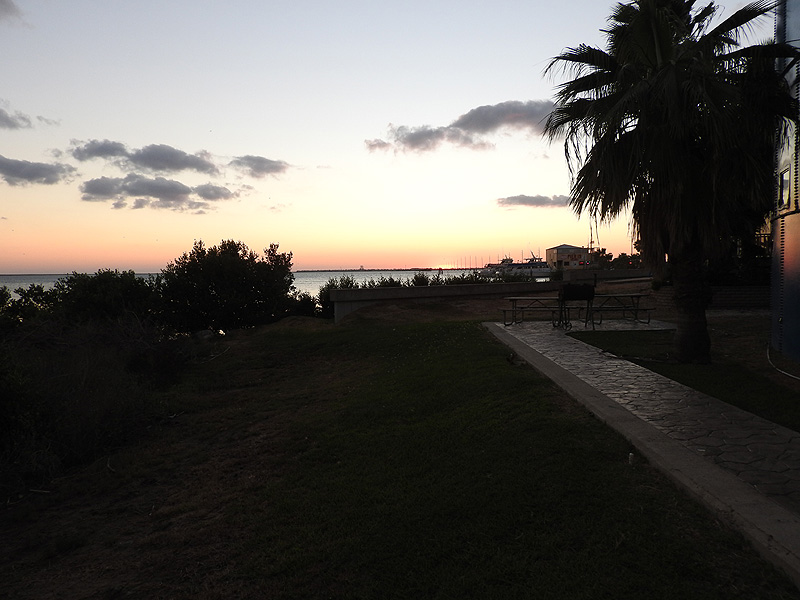 Man. I want to enthuse but I remember just one short month ago I was excited about (barf) Corpus Christi for about 12 hours. We're at the KOA and, MAN, this place is kickin. They have a waterfront bar/restaurant on premises and all kinds of sunset watching places. We have a little patio...
forums.somd.com
In the year since we last saw SPI, we have been in dust and mountains and dry and gravel. I got used to it and it became my world, and I'm not gonna lie the western landscape is a thing of beauty. Our last stop in Mathis was grubby and rustic, if you saw my car you'd have me arrested for...
forums.somd.com