..if momma ain't happy...
Patron
So, for what it's worth, we have a vaccine. Which doesn't prevent the disease but supposedly lessens it's effects.
Isn't it time to put some real effort into treatment?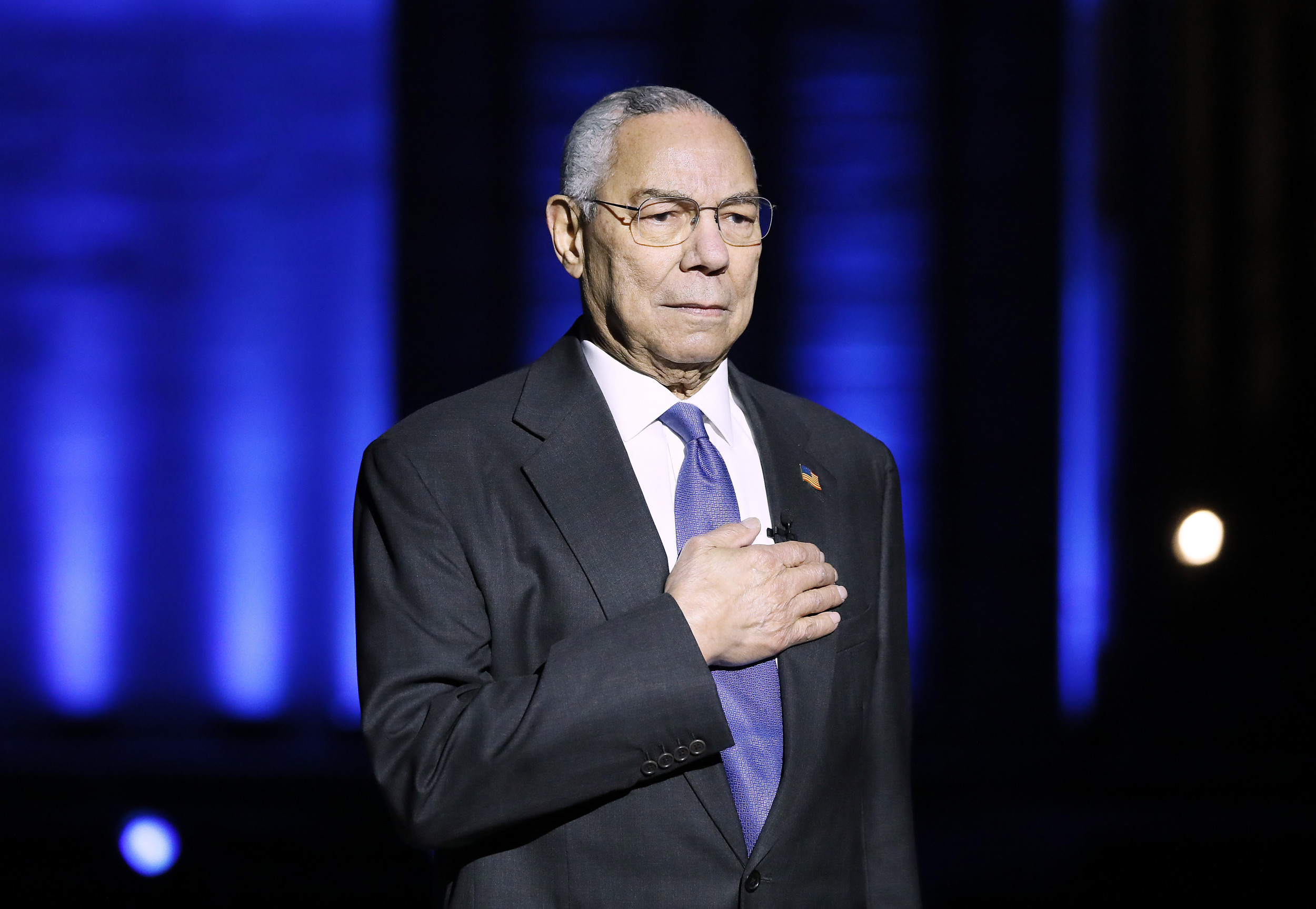 Former president George W. Bush said he and former first lady Laura Bush were "deeply saddened" by Powell's death.

www.newsweek.com