You should up your dosage of Prevagen...
I don't know what that is. I don't take any meds; just vitamins. Currently, it is extra zinc, vit c, elderberry, D and K, along with my usual vitamins. No need for a vaccine. If I need to, I could take my Daisy Doodle Dog's Heartguard Ivermecton.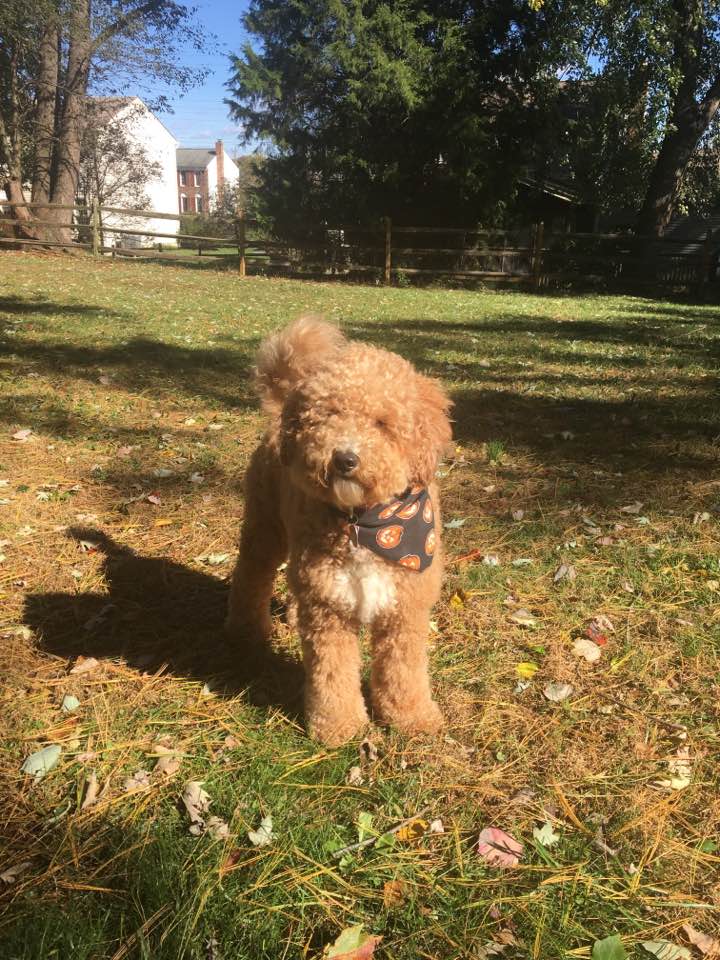 Could I May I May I suggest that you take some kind of calming medication. Just thinking of you.
One more thing. If you are a patriot Marine, you would not be such a petty poop on this forum. JMO.
Last edited: