Having a Beer while the world burns!
PREMO Member
Kat Timpf mocks left-wing outrage over Monopoly's new 'socialism' edition
Hasbro, the maker of the beloved family game Monopoly, released a special edition of the game called Monopoly Socialism. The satirical twist on the decades-old game replaces Monopoly's traditional player tokens with a phonograph, a pocket watch and an old fashioned rotary phone. And instead of players collecting $200 when they pass "Go," the socialism-themed edition instructs players that will receive a $50 "living wage".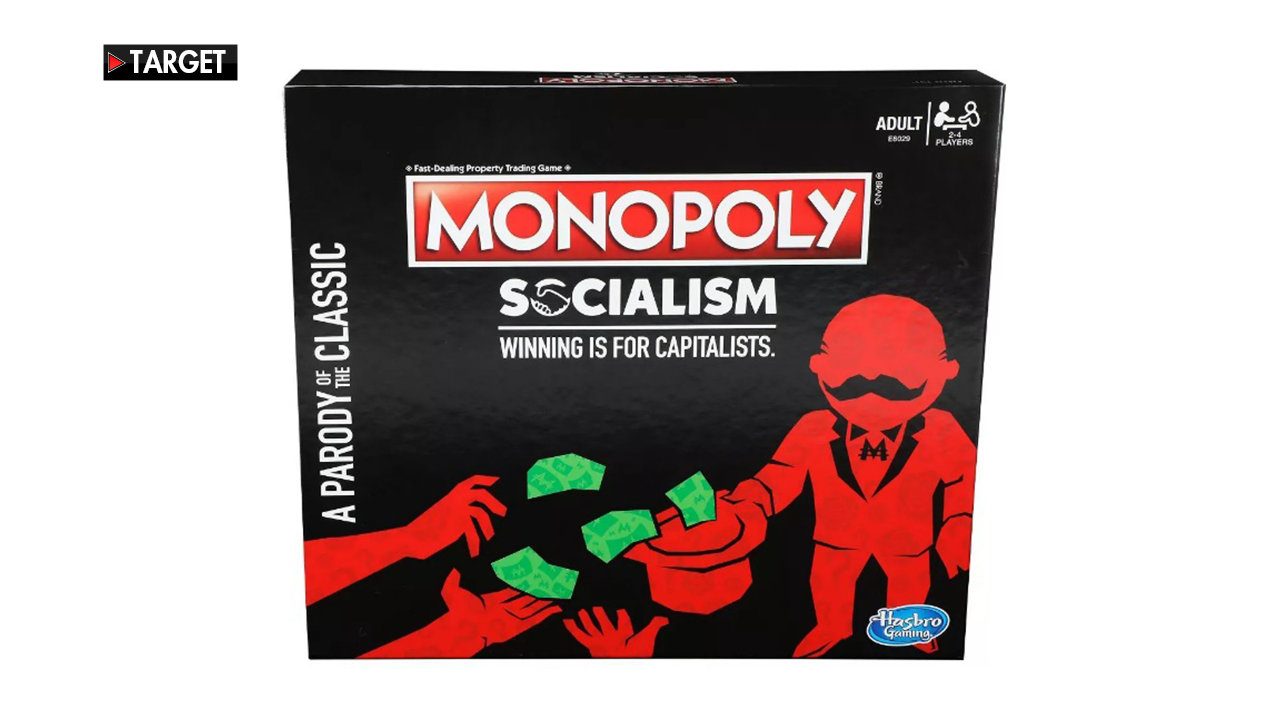 Fox Nation's Kat Timpf has a response to those who are apparently outraged by an iconic board game maker poking fun at socialism.

www.foxnews.com