Board Mommy
PREMO Member
Patron
If I may ...

Why not just attend a couple of SMAR functions and ask your fellow real estate agents? Surely they are well connected to the area as much as, if not more so, than us lowly forumites. I only mention this since you've taken to advertise yourself in your signature area. Which I believe is a round about way to get free advertising and takes away Board Mama's, @

vraiblonde

, much need ad revenue to keep this awesome freedom loving site running. But if she is fine with it, reckon I am as well.
I'm okay with small business owners having a small bump in their sig line - the TV says we're all in this together
.
But
@dmpitta1987
if you do want to advertise your listings, check out the Southern Maryland Online classifieds.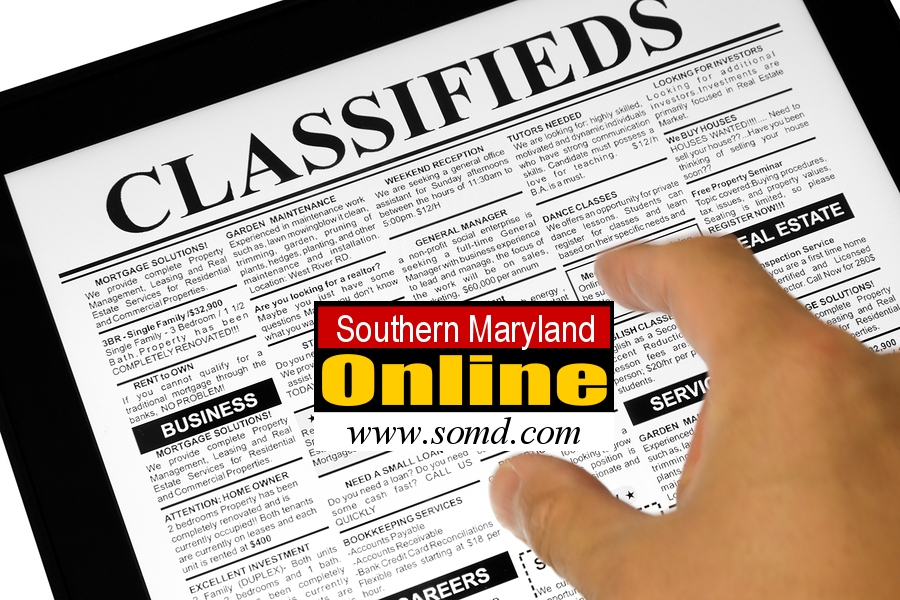 The Southern Maryland Online Classifieds. We are a small, locally-own business which has been serving the local community since April 1996. Our market includes Calvert, Charles, and St. Mary's counties, as well as Naval Air Station Patuxent River and Naval Surface Weapons Center (NSWC) in...