Having a Beer while the world burns!
PREMO Member
KQED reports that an Apple engineer was recently killed when his Tesla Model X vehicle collided with a concrete barrier along the freeway, but there is now evidence that he had previously complained about the vehicle's autopilot system malfunctioning on that same stretch of road. The engineer's complaints were released in a trove of documents released by the National Transportation Safety Board (NTSB) recently.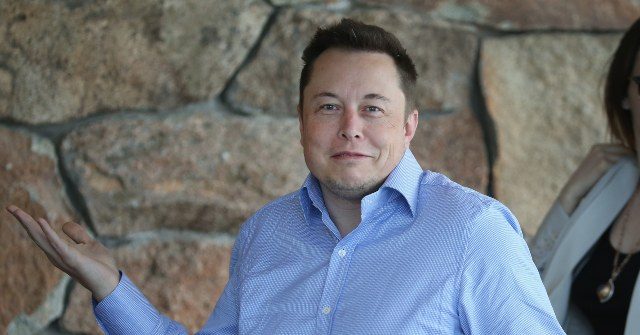 An Apple engineer who recently died in a crash of his Tesla Model X when it slammed into a concrete barrier had previously complained about Tesla's "Autopilot" malfunctioning on that particular stretch of freeway, according to newly released NTSB documents.
www.breitbart.com
Ah... The hidden Wiley Coyote Setting.
OK. He's an engineer.
If you determined that "on that stretch of road" the Autopilot setting malfuctions and veers toward the wall each time, WHY WOULD YOU PUT IT ON AUTOPILOT AGAIN?