An 8-year-old girl selling lemonade near an
Ohio food festival
had her operation shut down by local police after they received a complaint.
Asa Baker was selling lemonade in an alley outside the business where her father works near the Alliance, Ohio Rib and Food Festival last weekend when she says a local police officer asked her to shut down the stand,
WJW-TV reported
.
"Well, they were really sad that they had to shut me down but they gave me $20 to try and pay for it," Baker said, explaining that the officer gave her $20 for her to use to purchase the needed permit.
Alliance Police Lieutenant Don Wensel told WJW–TV that police received a complaint from festival organizers who seemed to be conflicted about voicing their concerns but ultimately officers are required to enforce local ordinances.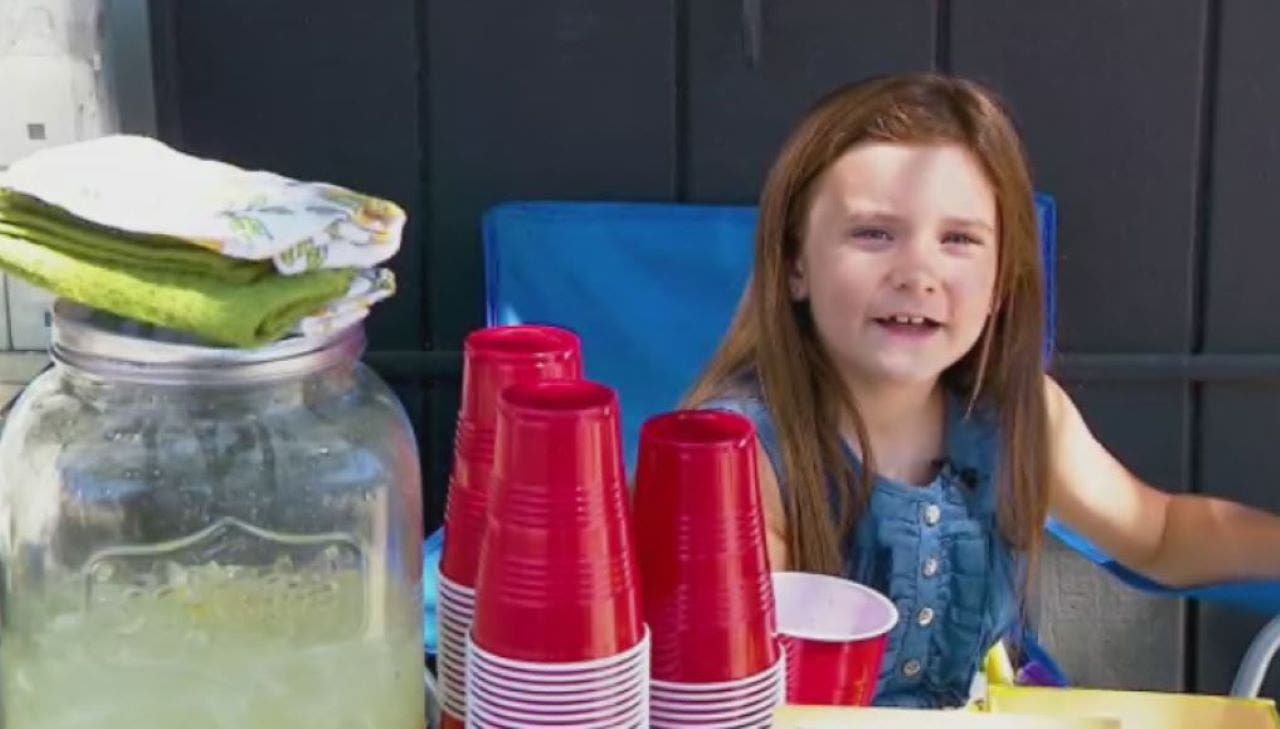 An 8-year-old girl in Alliance, Ohio was reportedly told by local police to shut down her lemonade stand last weekend after receiving a complaint from a local festival.
www.foxnews.com