Board Mommy
PREMO Member
Patron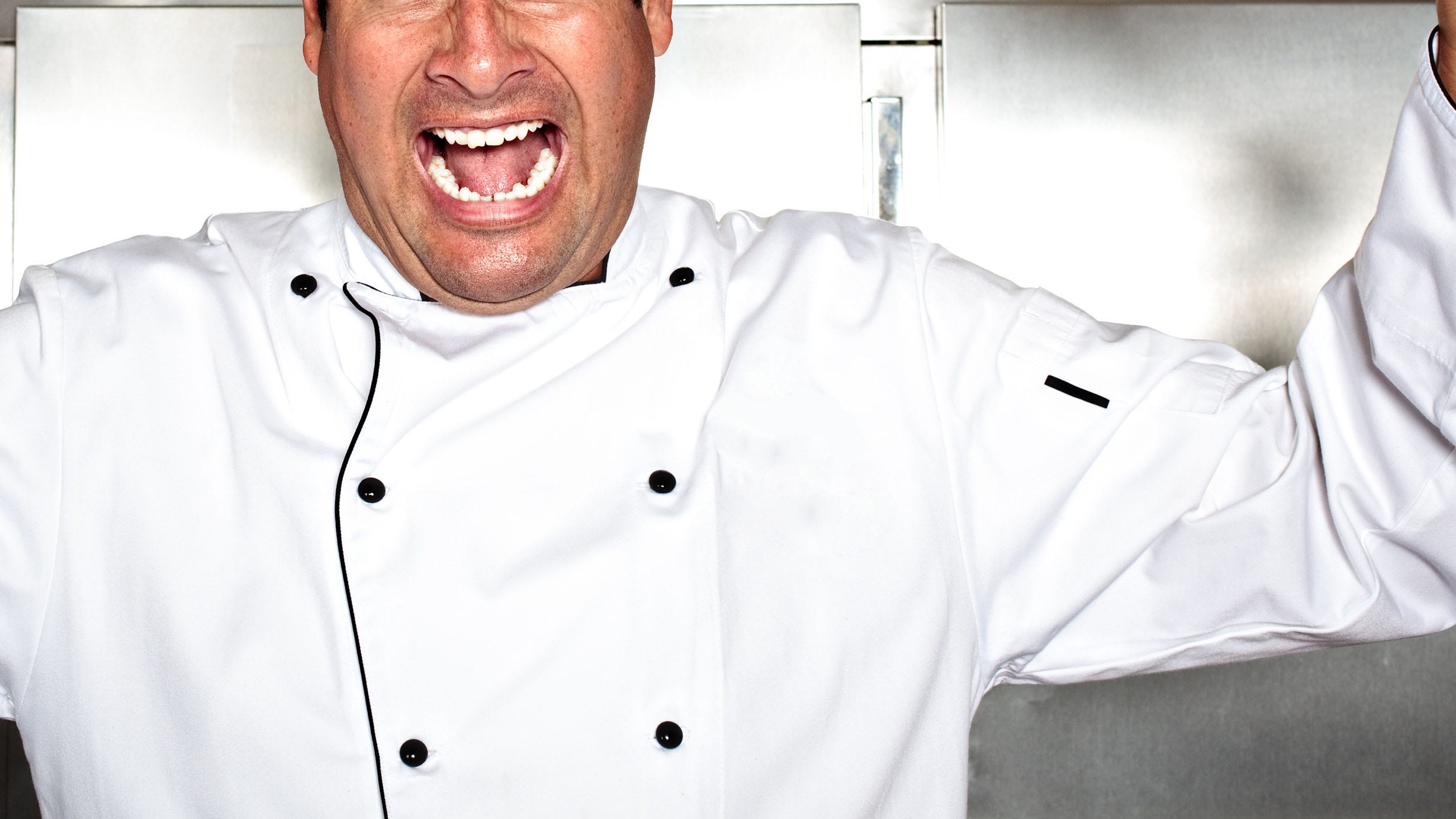 This chef clearly doesn't believe that the customer is always right.

www.foxnews.com
The woman offered to eat before and just have a drink at the restaurant because of her food intolerances.
The restaurant not only said they would not accommodate her diet, but she couldn't just sit there and have a drink, either.
Ergo, they are the dicks, not the woman with the eating thing.
A few New Years' ago Monello and I had dinner with a friend who has a number of food issues. We went to a prix fixe restaurant, with a special holiday menu, choose from four meals type of thing, and my friend told the server about her dilemma. Do you know, that chef cobbled together a meal for her with items already on hand, omitting this, substituting that, and it was not only a terrific dinner WITH a dairy-free dessert, it was really nice of them to do that for her.
If this "chef" could not or would not accommodate this woman, he should have simply apologized and said so without the shitty 'tude and insults.