Having a Beer while the world burns!
PREMO Member
The suspect was pronounced dead at the scene, according to KABC.
Detectives said it's too early in the investigation to determine if the homeowner shot in self-defense, KCBS reported.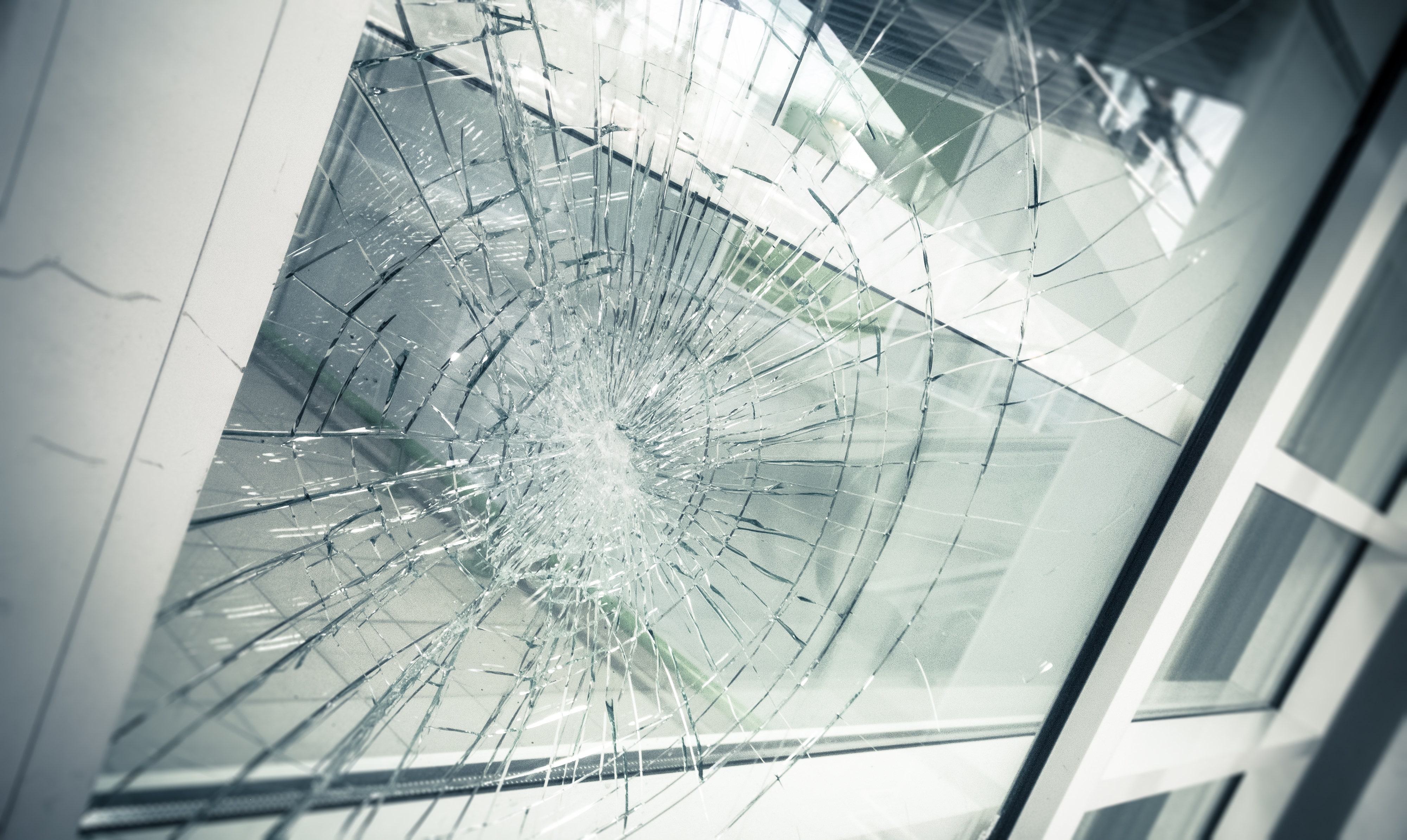 A Los Angeles County resident shot and killed a suspected burglar attempting to enter his house Thursday morning, according to reports.

www.foxnews.com
So... How hard can it be to determine that the dead perp, who arrived in a stolen car and forced his way in needed killin?