Seems to be a hot spot in the news tonight.
A small child allegedly took a doll from a store, cops go ballistic on the parents.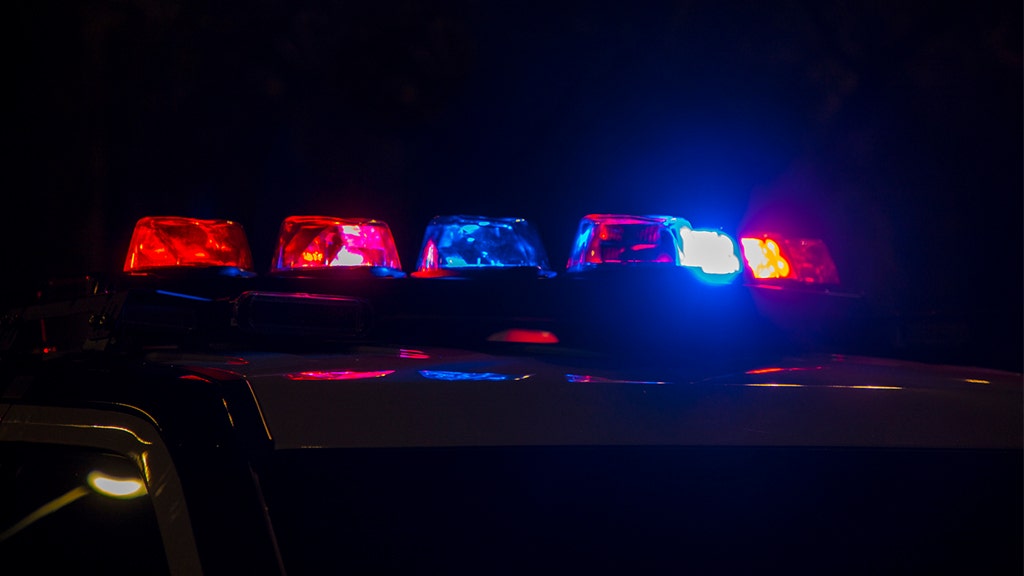 An Arizona couple filed a $10 million lawsuit against the city of Phoenix claiming police officers committed civil rights violations after video showed them allegedly pointing guns at them after their 4-year-old daughter stole a doll from a dollar store last month.

www.foxnews.com
The nursing home that made the news for a patient getting impregnated by a staff worker, a patient was found with maggots on a surgical wound. The place was supposed to have been shut down according to news reports back in February.
Staff at Hacienda alerted state officials after maggots were discovered Wednesday around a surgical opening called a stoma in the patient's throat, according to a Hacienda spokesman.
www.azfamily.com