ULTRA-F###ING-MAGA!
PREMO Member
This is the biggest threat to Black America. Hint: it's not the police
Following the release of graphic body cam footage that showed the brutal beating of 29-year-old Tyre Nichols by five Memphis, TN, police officers, the left proceeded to do what it does best: capitalize on Black suffering. Professional race-baiters like former ESPN talking head Jemele Hill rushed to blame White supremacy — a charge that many found not only tired but ludicrous considering all five officers charged in the slaying of Nichols — Tadarrius Bean, Demetrius Haley, Emmitt Martin III, Desmond Mills Jr., and Justin Smith — were Black.
Despite this reality, Hill wasn't alone in her lunacy. CNN's Van Jones echoed her sentiment, as did Democrat Reps. Maxwell Frost, of Florida, and Mondaire Jones, of New York, and Black Lives Matter activist Bree Newsome, who made headlines in 2015 when she scaled a flagpole outside the South Carolina State Capitol to remove a Confederate Flag.
Newsome even went so far as to say that it didn't matter if the officers were black because "racism is what policing is."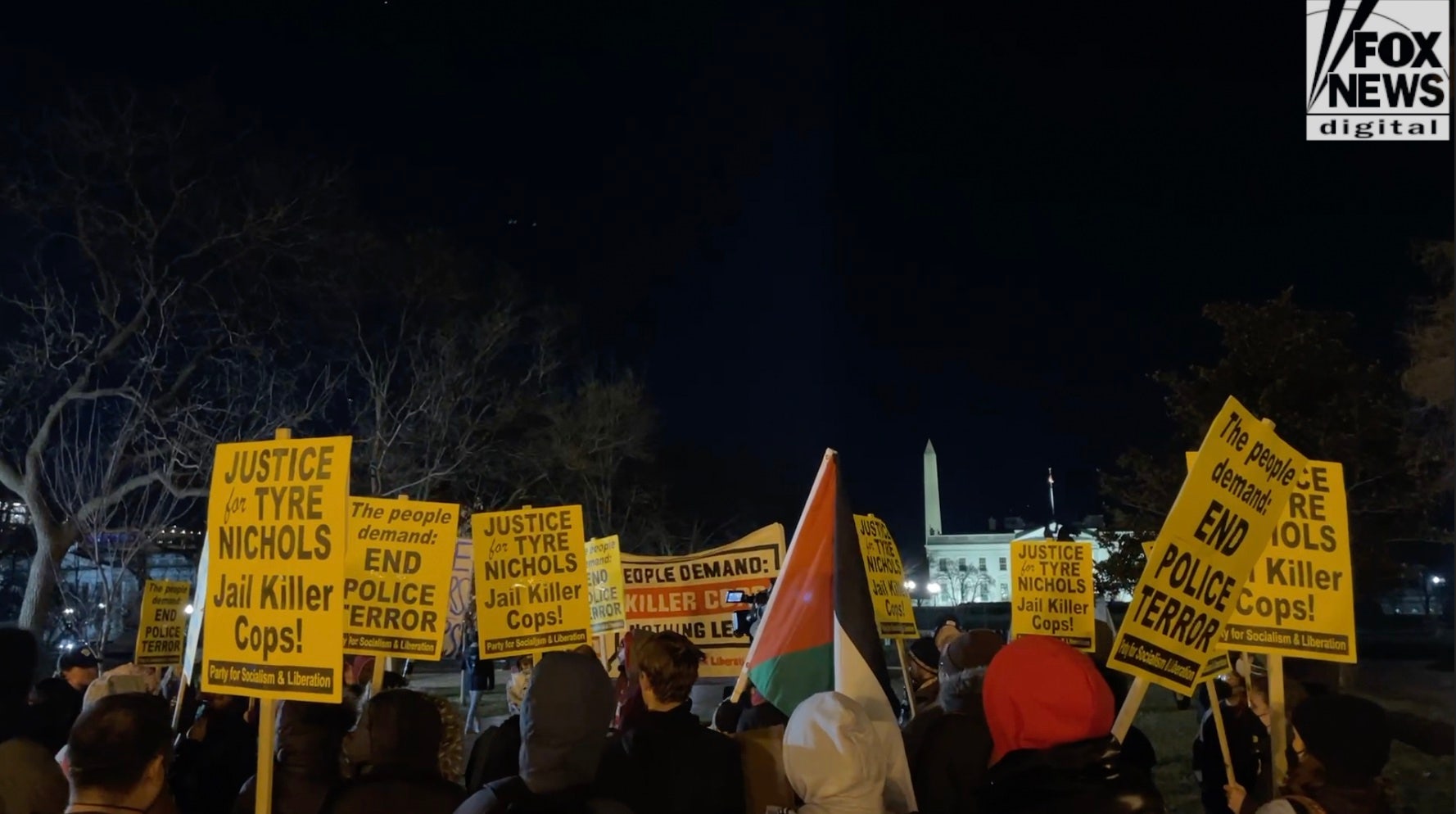 The biggest threat to Black America isn't police, it's the American left that founded KKK and Planned Parenthood and runs city where Tyre Nichols was killed.
www.foxnews.com