ULTRA-F###ING-MAGA!
PREMO Member
Magnus Carlsen was the No. 1 ranked chess player in the world
The shocking defeat of one of the best chess players in the world sparked accusations of cheating and has thrown the sport into a tailspin over the last few weeks.
Magnus Carlsen, the 31-year-old chess grandmaster who was unbeaten entering the Sinquefield Cup, lost to upstart American player Hans Niemann last week, ending the top-ranked Chess player's 53-game winning streak. After the loss, Carlsen tweeted he was withdrawing from the tournament, hosted by the St. Louis Chess Club.
Niemann, 19, immediately faced accusations of cheating – from anything to wireless vibrating anal beads to a vibrating shoe, according to multiple reports. Tesla CEO Elon Musk even added to the controversy with a tweet of his own, suggesting something was in Niemann's butt during the match. A professional game also suggested something like that as well.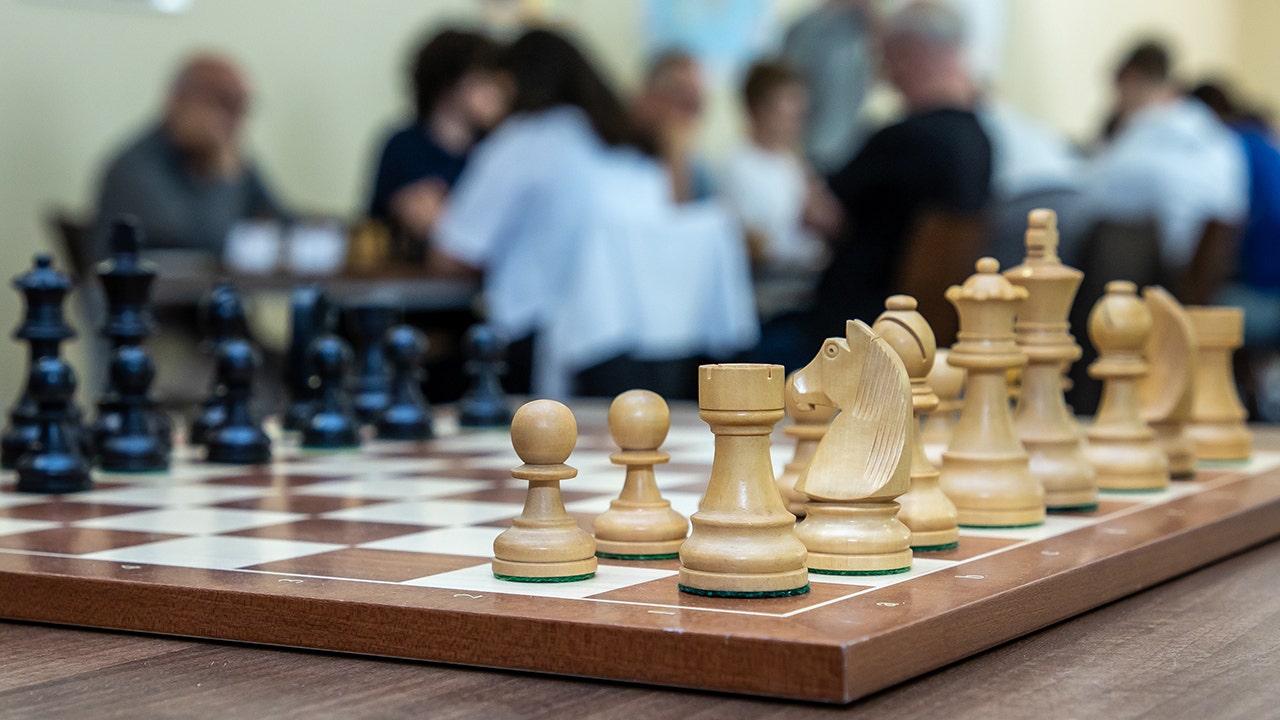 Hans Niemann's defeat of Magnus Carlsen shocked the chess world and sparked seedy allegations the 19-year-old American cheated in their march in St. Louis.
www.foxnews.com