Just being a fly in the ointment...
PREMO Member
A witness told Agence the gunman became irate "as his sandwich wasn't prepared quickly enough," shot the waiter, and then fled the scene.
The waiter's colleagues then called police after he was shot in the shoulder. The 28-year-old later died at the scene.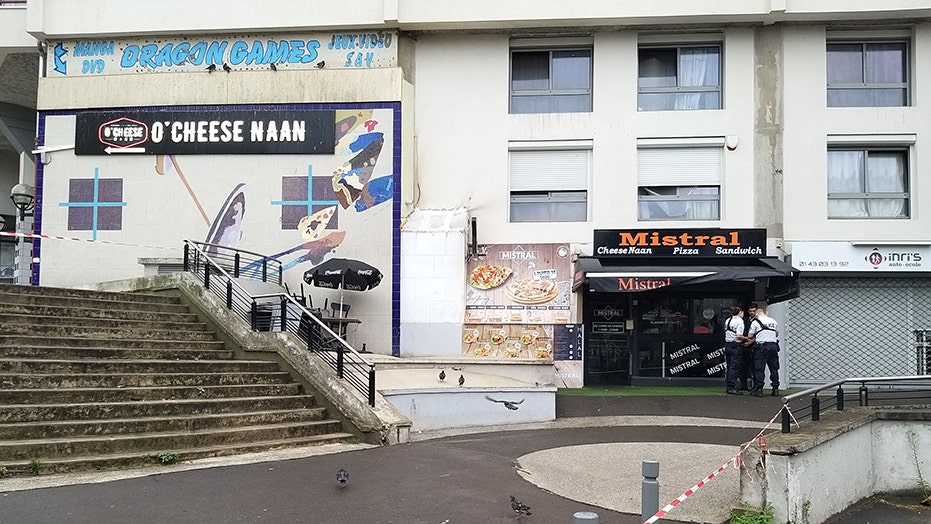 A waiter in France was shot to death Friday night after a customer was allegedly enraged by having to wait too long for his sandwich.

www.foxnews.com