Board Mommy
PREMO Member
Patron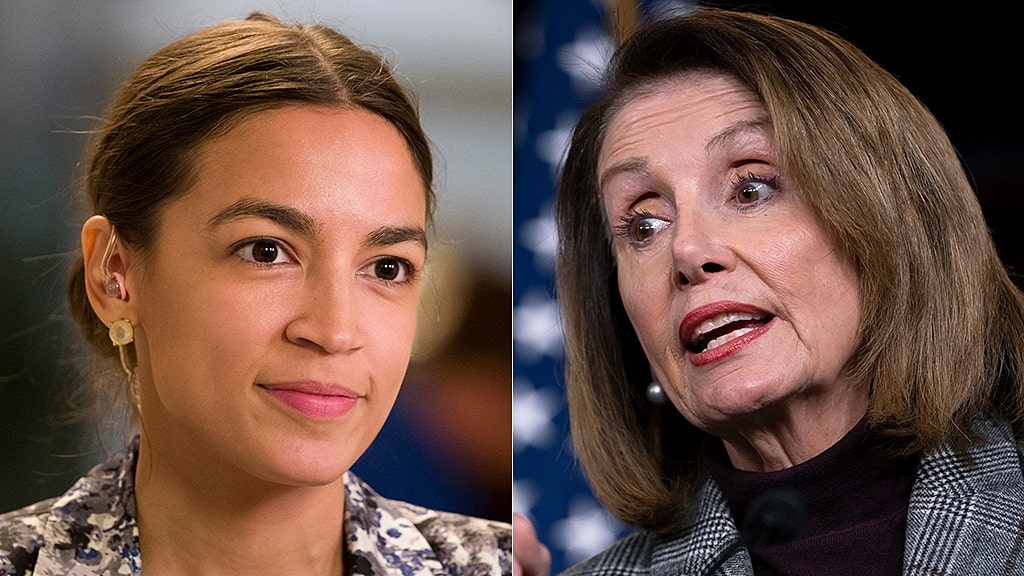 The public spat between Rep. Alexandria Ocasio-Cortez, D-NY, and Speaker Nancy Pelosi, D-Calif, got a lot nastier on Wednesday, with the freshman congresswoman suggesting that the speaker is "singling out" her and her colleagues based on their race.

www.foxnews.com
"But the persistent singling out . . . it got to a point where it was just outright disrespectful . . . the explicit singling out of newly elected women of color."
The little bull wants to lock horns with the big bull.