Biden's impeachable actions include his refusal to enforce immigration laws; the debacle in Afghanistan; the nuclear deal with Iran; the Hunter Biden scandal; using the COVID epidemic to illegally accumulate power; weaponizing the FBI and Department of Justice against Americans; violating the rights of January 6 protestors; and working with Big Tech to censor the First Amendment rights of Americans.
Indeed, unlike the two phony impeachment hearings held by the Democrats, the GOP's impeachment hearings would feature
real crimes
by Biden, involving bribery, treason, and "high crimes and misdemeanors" that many constitutional experts define as "abusing the public trust."
On illegal immigration, we now know Biden's Department of Homeland Security has deliberately flauted federal law by refusing to deport convicted criminal aliens. In a memo, Homeland Security Secretary
Alejandro Mayorkas stated
, "The fact an individual is a removable noncitizen therefore should not alone be the basis of an enforcement action against them." In the same memo, Mayorkas claimed DHS has "discretion" due to the criminal's "advanced or tender age," "lengthy presence in the United States," a "mental condition that may have contributed to the criminal conduct," a "physical or mental condition requiring care or treatment," or the "impact of removal on family in the United States, such as loss of provider or caregiver." In other words, an illegal alien who commits murder can remain in the United States if he's a senior, has a mental illness, or if removing him does harm to his family.
In fact, the DHS has no such discretion. This policy was simply made up and violates federal law. Indeed, the Biden Administration's concern for poor criminal aliens does not extend to American citizens who have been victimized by them. The First U.S. Circuit Court of Appeals has ordered Biden to correct this, but so far, there is little evidence anything has changed and the administration is appealing the decision. Furthermore, documents uncovered by Florida's attorney general show that Mayorkas knew Biden's policies would help the cartels and
hurt American citizens
.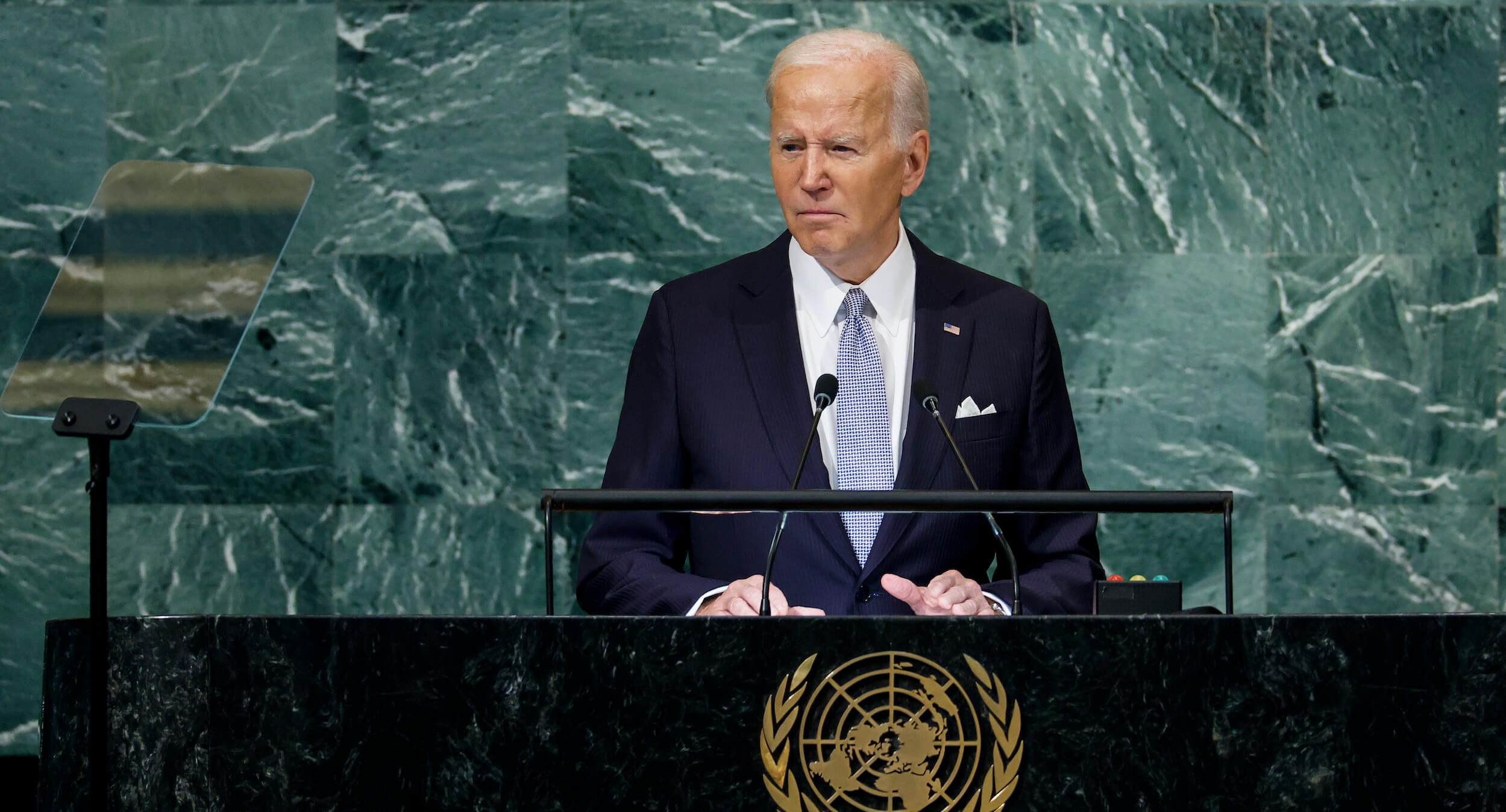 Over six months ago, I made the case here at American Greatness for impeaching Joe Biden. The case has only grown stronger in the interim. Not only has more information come to light about Biden's…

amgreatness.com