"Donald Trump has received ample warning from this Court as to the possible repercussions of violating the gag order. He specifically acknowledged that he understood and would abide by it. Accordingly, issuing yet another warning is no longer appropriate; this Court is way beyond the 'warning' stage," he wrote.
Justice Engoron had issued the gag order on Oct. 3, the second day of the trial, after President Trump made a post about the judge's clerk. Within hours, the post was deleted. But on Friday morning, the judge said in court that he found out the post had still been up on President Trump's campaign website for 17 days.
"Despite this order, last night I learned the offending post was never removed from a website. This is a blatant violation of the gag order. I made it clear [that] failure to comply will result in serious sanctions," he said, according to media reports.
The judge said he had emailed the attorneys Thursday night, and it was deleted after that.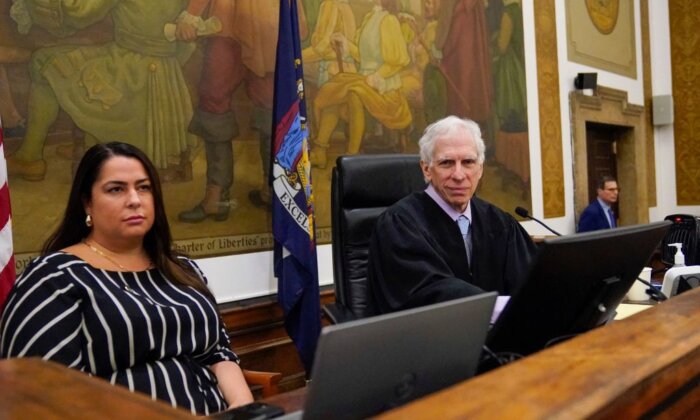 President Trump had deleted a Truth Social post about the judge's clerk, but it was still up on a campaign website
www.theepochtimes.com